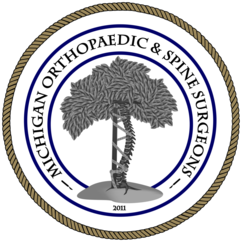 Comprehensive & Complete Care
A comprehensive suite of services including shoulder, elbow, knee, hand, spine, sports medicine, trauma, and fracture care.
Clinical Research Initiative
Carefully conducted clinical trials help in finding new treatments and ways to improve health.
Consultation
We offer private consultation rooms.
Convenient Location
Our office is conveniently located in the Beaumont Health and Wellness Center.
Physical Therapy Specialists
We have a unique arrangement with the some of the areas top pain management and physical therapy specialists.
State-Of-The-Art
There are state-of-the-art screens in every room and in office X-ray.
Top-Rated Orthopaedic Care
Treatments to help you decrease pain and increase mobility. And return to what you love as quickly as possible.
When it comes to finding the best orthopedic surgeons, it can be a very confusing and scary subject. We offer the best care, top-notch treatment plans, and access to options.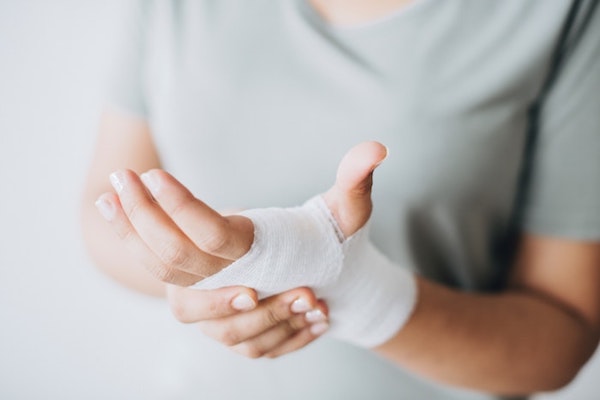 Surgical Intervention
How do you distinguish when conservative care has reached it's limits? Knowing your options now can help you achieve the outcome you're looking for in the future.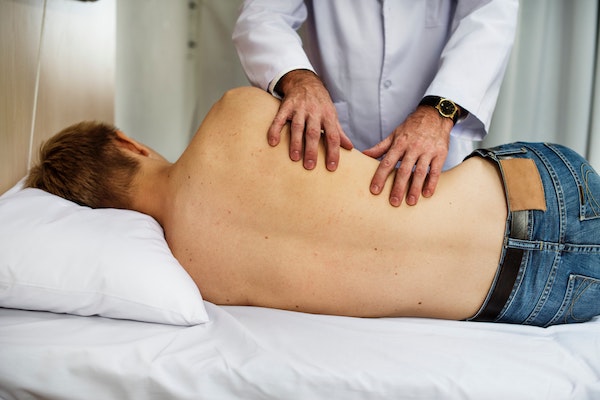 Orthopaedic Spine-Related Services
Our orthopaedic spine surgeons all have top-rated experience. Procedure options and sub-specialty care vary with each individual.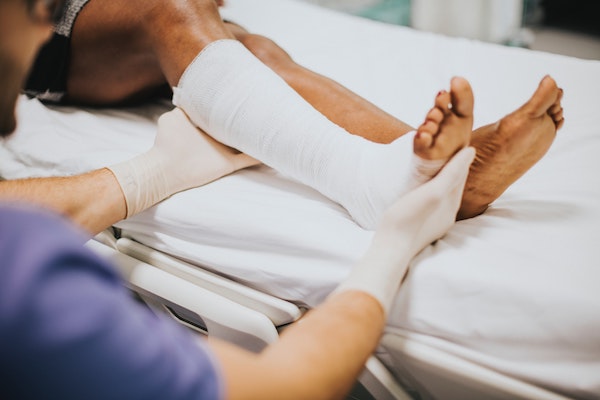 Other Orthopaedic Services (Non-Spine)
We specialize in hand, wrist, elbow, shoulder, knee and sports medicine procedures. While not every condition requires surgery, it is important to discuss options.
"I have seen both spine and shoulder surgeons, very happy. Have referred family and friends there they have been pleased."

The most important thing is knowing your options!
1555 E. South Blvd., Suite 310 Rochester Hills, MI 48307