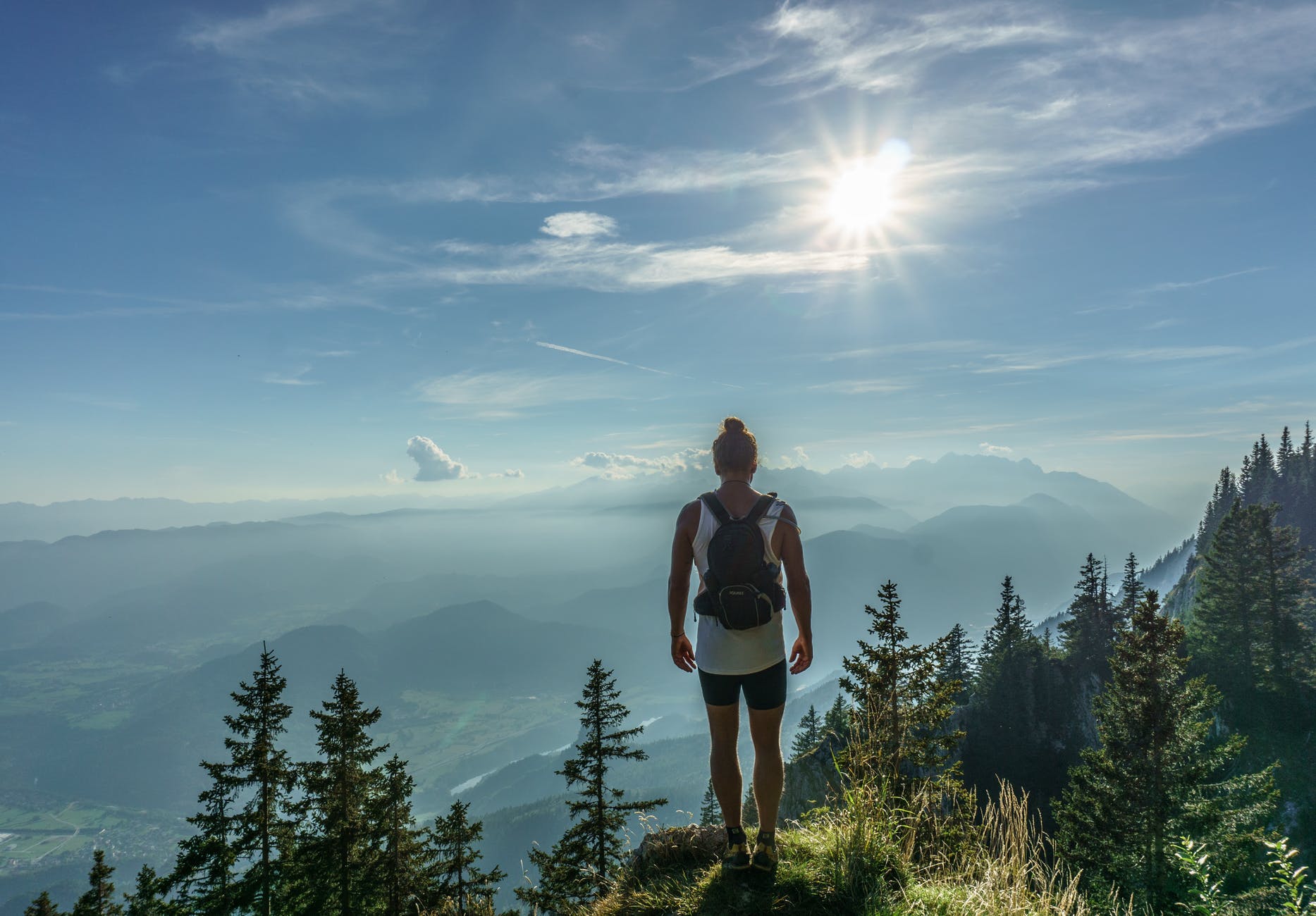 Spending more time in pain than doing things you love?
Good news, planning your orthopaedic care doesn't have to be confusing! At Michigan Orthopaedic & Spine Surgeons we built a comprehensive suite of services including shoulder, elbow, knee, hand, spine, sports medicine, trauma, and fracture care.
Different types of clinical research are used depending on what the researchers are studying. Below are descriptions of some different kinds of clinical research. Treatment Research generally involves an intervention such as medication, psychotherapy, new devices, or...

The most important thing is knowing your options!
1555 E. South Blvd., Suite 310 Rochester Hills, MI 48307